IQS Laboratory
In the IQS Engineering laboratory non-compliance test on raw materials, materials, components and rehabilitation systems are performed. Installation test are designed and implemented, and different materials, technical equipment and procedures are tested in practice.
We create test samples for authorization processes and test procedures as a basis for product development and optimization.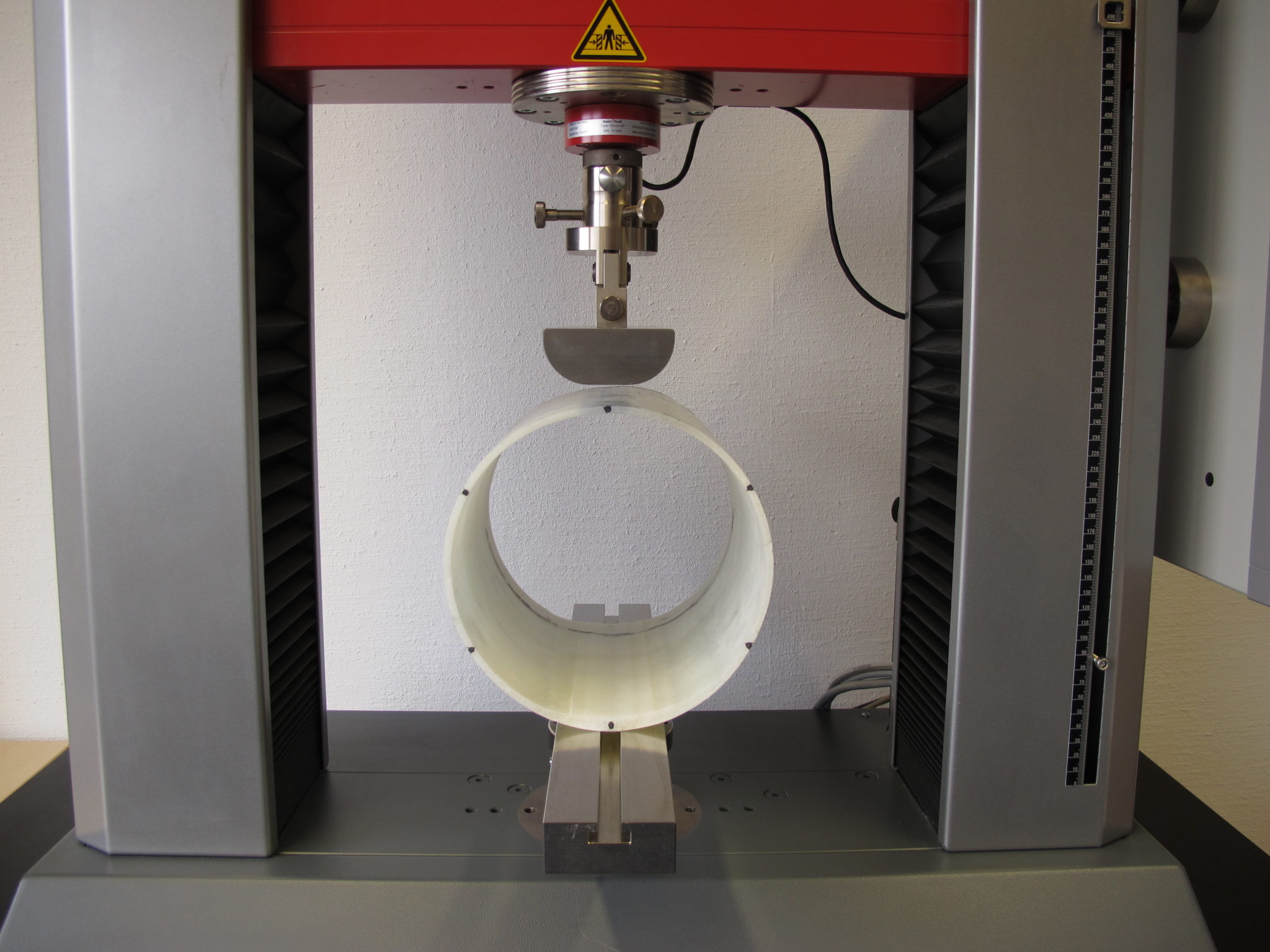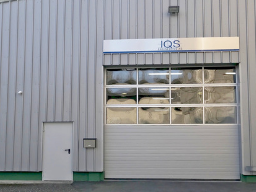 Raw Material Testing
Viscosity
Refractive index
Reactivity
etc.
Material Testing
Flexural modulus and strength
Water tightness
Density
etc.
Component Testing
Internal pressure
Cyclic/ periodic internal pressure
Water tightness
etc.
Test Conception
Lifetime determination of connections and joints in the wastewater pipe pressure system
Watertight connection of CIPP into the host pipe
etc.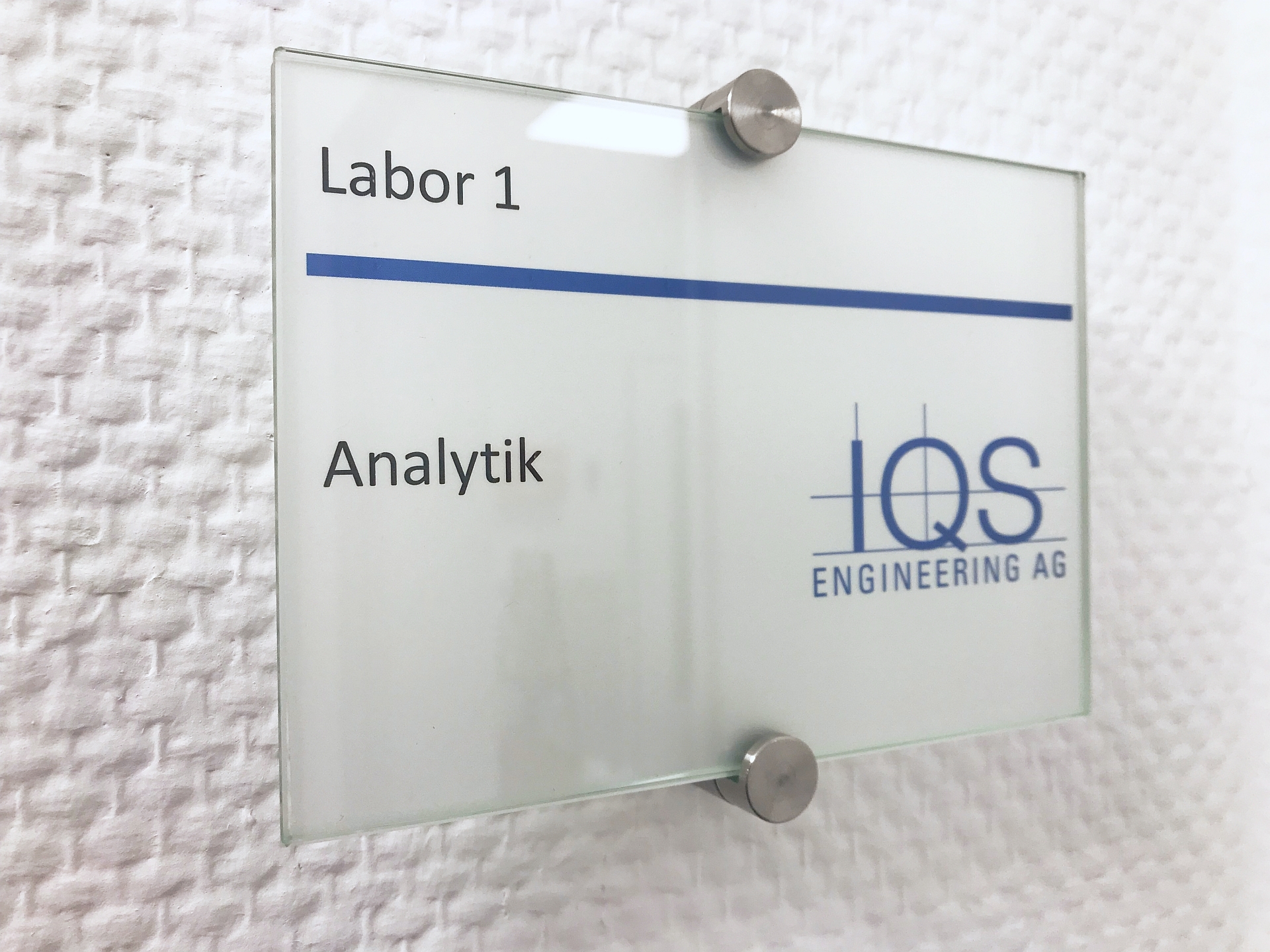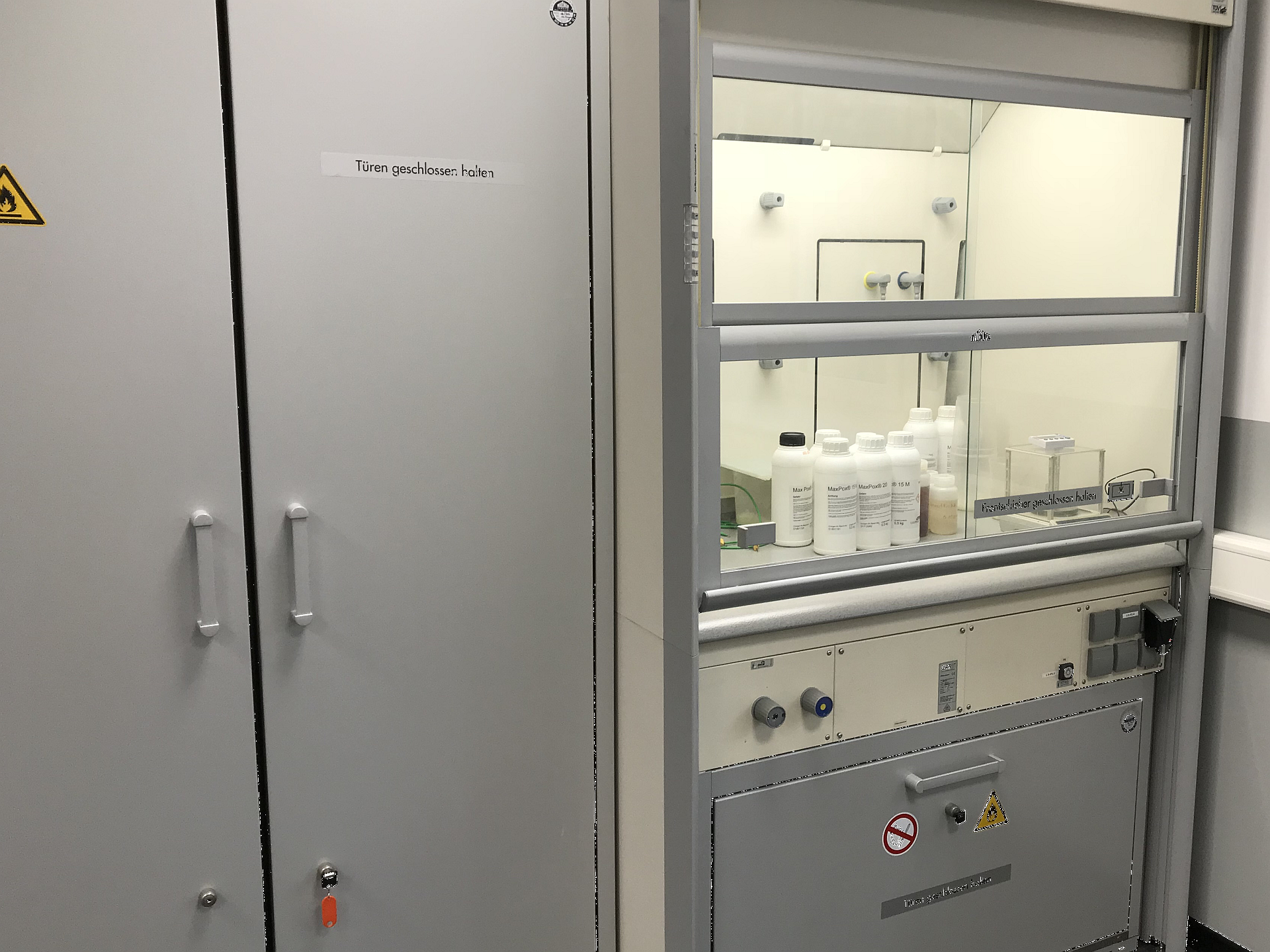 IQS – International quality assurance in pipe rehabilitation
IQS Engineering AG
Zum Schacht III / 9
DE – 59192 Bergkamen
+49 (0) 2389 953988-0
info@iqs-engineering.com