IQS Engineering AG – International quality assurance in pipe rehabilitation
Welcome to the IQS Engineering AG – your expert partner for quality pipe rehabilitation.
We are offering professional support and counselling for your pipe rehabilitation projects in drinking water and sewage sectors. Our focus is on Cured-in-Place-Pipe (CIPP) technology, which has proved itself over the last 50 years as the most flexible solution for trenchless pipe rehabilitation.
About us
In 2005, the IQS Engineering AG was established in Zug, Switzerland. The motivation is clear: the trenchless pipe rehabilitation especially by the use of CIPP technology demands particularly high standards on quality planning, implementation and examination.
The final product is manufactured onsite – due to this fact the rehabilitation contractors are responsible for the installation and curing process performance as well as for the rework. In addition, some network operators and advisory engineer offices have set specific guidelines, which have to be met. IQS Engineering AG assists in all the process involved parties to solve the common task of a long term high standard result-orientated rehabilitation.
Our group of customers includes communities, network operators, engineering offices as well as producing companies of rehabilitation techniques and materials and rehabilitation companies. The IQS Engineering AG already has established a headquarter in Germany in 2006. In the beginning of 2011 IQS has established its own laboratory in Bergkamen. End of 2017 the branch Bergkamen moved to new and major premises and the IQS lab could configure a new area for pipe and system test.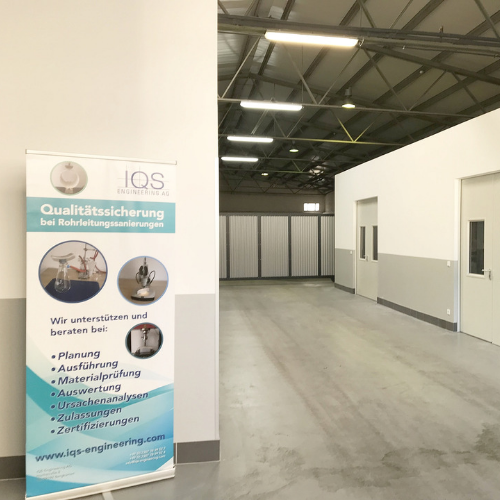 IQS Engineering AG offers a wide range of quality assurance and testing services in trenchless pipe and building rehabilitation.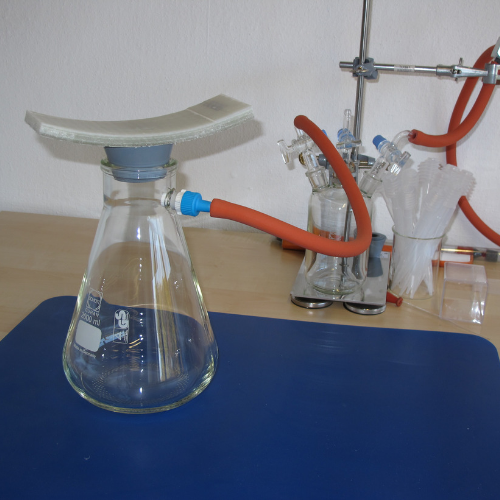 In our laboratory in Bergkamen, Germany we perform material and pipe/ component testing, test installations and suitability test.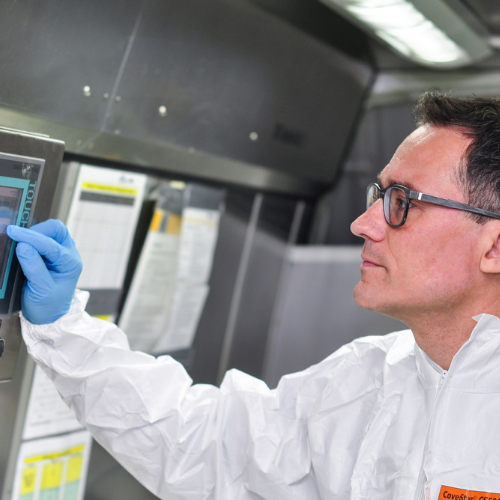 We are a motivated and qualified team and are happy to support you.
Phone
Bergkamen, Germany: +49 (0) 2389 953988-0
IQS – International quality assurance in pipe rehabilitation
IQS Engineering AG
Zum Schacht III / 9
DE – 59192 Bergkamen
+49 (0) 2389 953988-0
info@iqs-engineering.com